F-One Gravity 1200 Foil V3
The F-ONE GRAVITY 1200 wing is entirely dedicated to surfing on a foil.
Easy progressive lift
Maximum maneuverability
Perfect balance between speed and turning
Area : 1200 cm²
Aspect Ratio : 3.2
Its design is a significant evolution from our previous 1200 wing.
Optimized connection with our integrated Titan Connection especially developed for larger wings
new and thicker section profile for an early and very progressive lift-off
evolution of the arch and rake of the wing to best combine maneuverability and control
Design targets ease of use to surf and carve some lines:
Early lift for take-off
Easy entry into the turns for some intuitive lines
Perfect maneuverability allowing sharp turns
Total speed control to master your surf
Targeted at people who want a wing to foil on a variety of waves from small and mellow to taller and faster.
Very fluid through the turns, allowing to draw tight or long curves with good speed control and good pumping to go after the next wave.
Built with pre-preg carbon for the best weight to strength ratio, with a super light core.
Titan Connection: the wing connects directly to the mast via the Titan mast foot and the fuselage is split in two parts in order to simplify transportation. This setup offers better load transmission and better stiffness throughout the different parts for maximum control.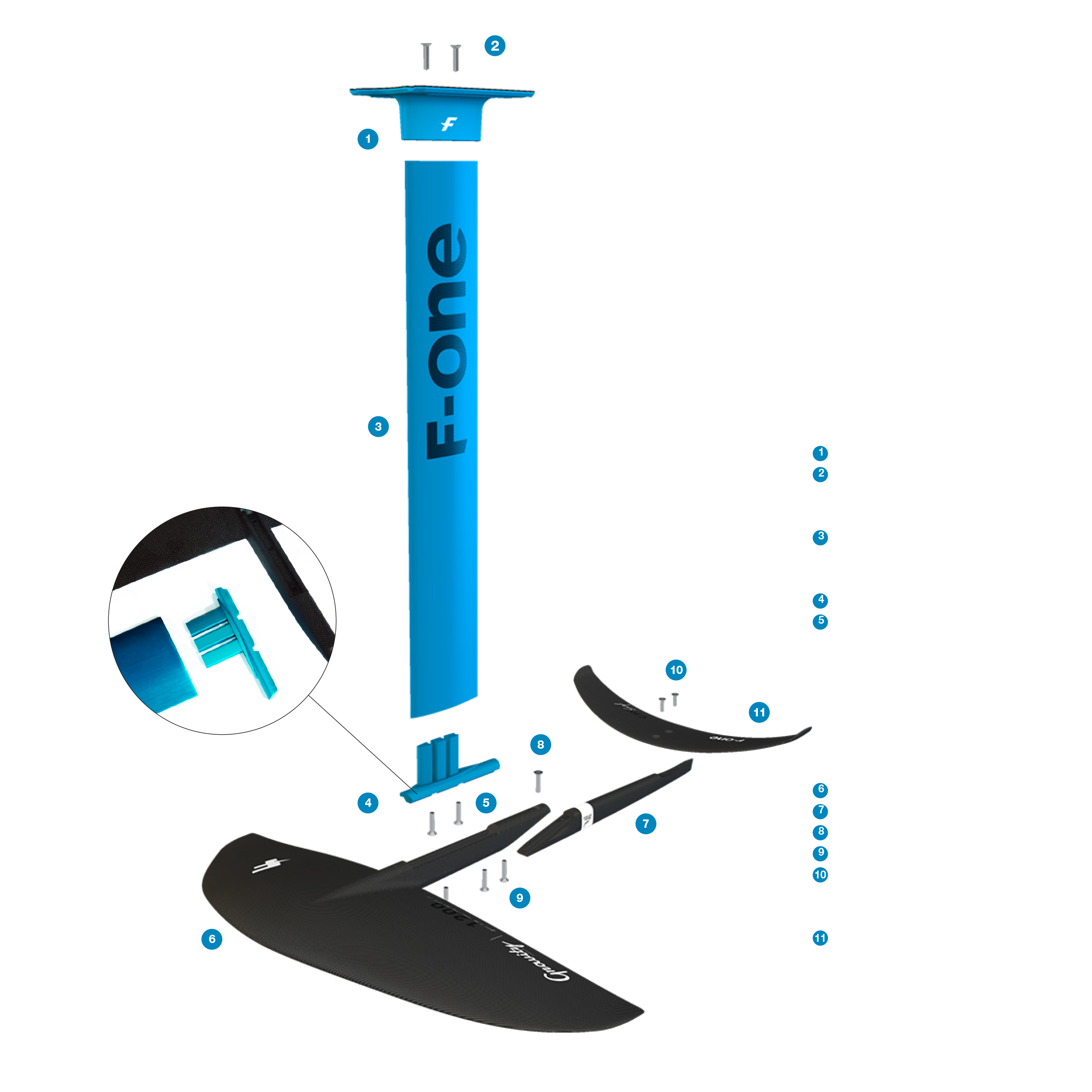 Technology
TITAN CONNECTION
The TITAN connection enables a very stiff and direct connection between two parts, locking efficiently any movement in all directions.
Its format is compact which is hydrodynamically friendly and very easy to use, assemble and disassemble.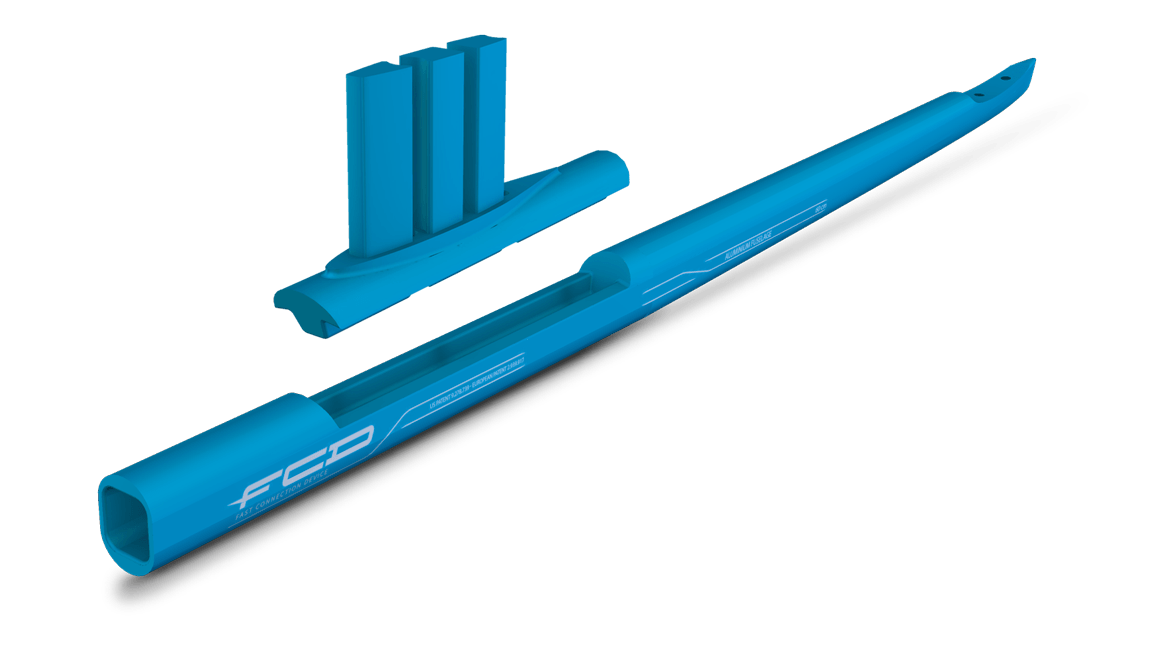 PRE-PREG
With Pre-preg fabrics, the carbon fiber is directly impregnated with epoxy resin by its manufacturer; this guarantees a perfect ratio between epoxy and carbon, and represents the highest quality process.
Quality control is much better and so is the working environment for the people building our foils. Pre-Preg fabrics offer the lightest weight with the best mechanical properties of carbon fiber.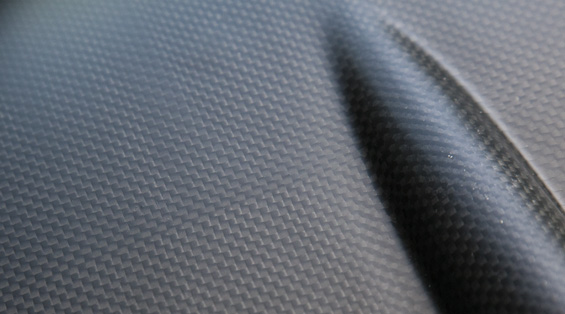 Details
GRAVITY CARBON 1200 Front wing

The foils of the Gravity line are designed to provide a solid lift with a smooth take-off and great carving potential.
Built using the Monobloc construction with pre-preg carbon, the foils are both very light and really strong. This set-up offers better load transmission and better stiffness throughout the different parts for maximum control. The Titan connection allows to plug both an aluminium or carbon mast and the fuselage is split in two parts to facilitate transportation.
The Gravity wings are recommended with the C275 surf stab. This stabilizer offers easy take-off and good directional stability for a secure feel.
Area: 1245 cm²
Span: 70 mm
Aspect

 

Ratio: 3.9
Weight: 1.42 kg
STAB C275 Surf
The C275 SURF stab is specifically designed for carving and pumping. Its flatter arch shape delivers high efficiency while pumping in order to connect more waves. Its shape and smaller area ensure sharp turns and more speed with a very loose feeling, closer to that of a shortboard. It is a high-performance stab that suits the Phantom range.
Built in Pre-Preg Carbon and designed to be securely mounted on F-ONE fuselages, its profile and angle of incidence were tuned to achieve a very intuitive balance.
Efficient pumping
Sharp turns
Loose-feeling
Alu masts 45 > 85 cm
The F-ONE aluminium mast can be used for all disciplines, kite, surf, sup and windsurf.
The profile is extruded with precision from 6063 aluminium block. The shape of its section benefits from our years of experience in kitefoiling to provide the best gliding feel while keeping the strength up and the weight down. It comes with two stainless steel helicoil inserts at the bottom and at the top to fasten the connecting parts and is therefore fully modular. The aluminium mast can be used on every foil of the range and it is very easy to jump from one length to another. A number of parts are available for board connection (Plate, KF, Deep KF, Tuttle).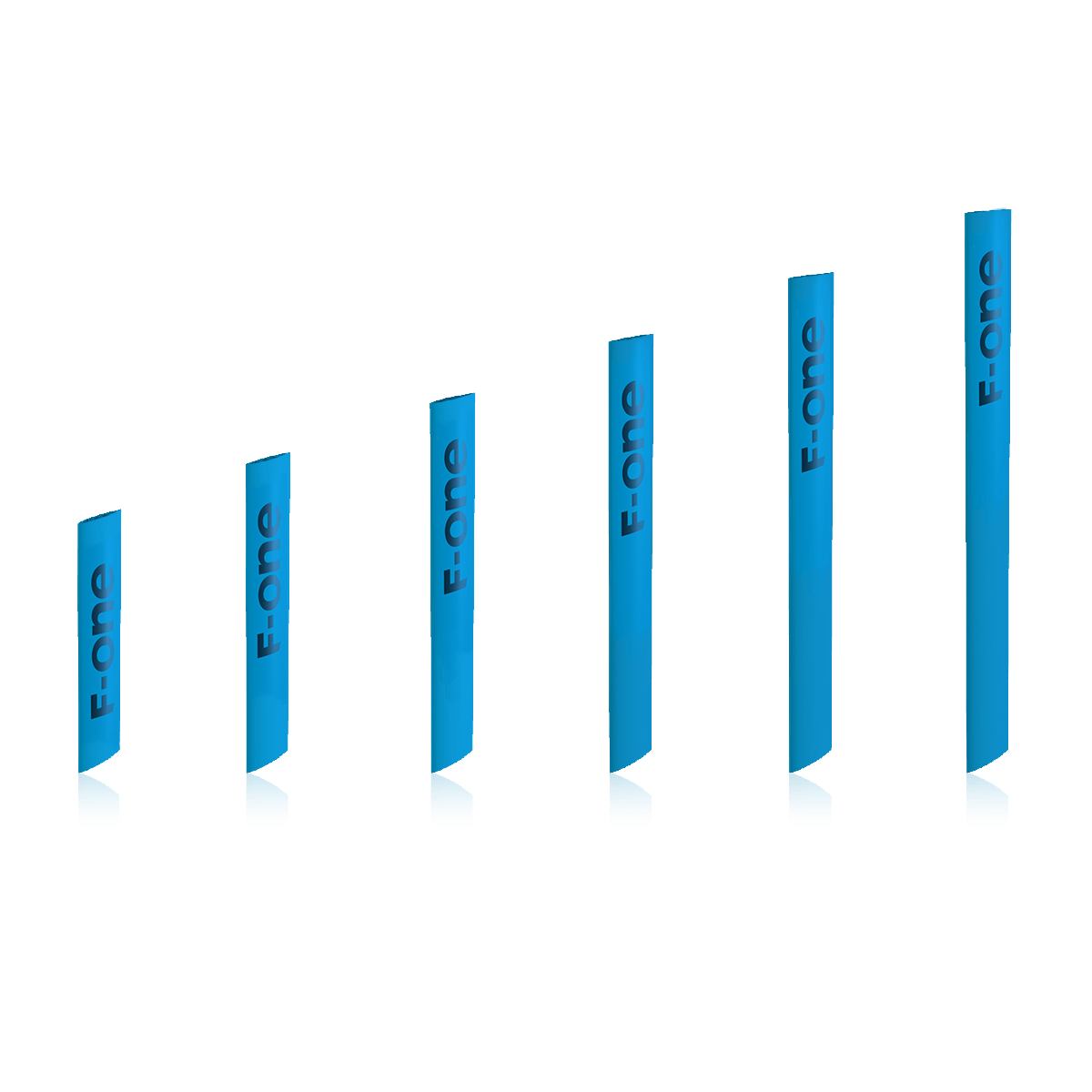 TITAN MAST Foot
The TITAN mast foot is the connecting part that makes the F-ONE aluminium masts compatible with all TITAN fuselages and wings. It is made of 6061 aluminium, CNC machined with high precision and fully anodized. To install the TITAN mast foot, it should be inserted into the bottom end of the aluminium mast and fastened with two M6x25mm tapered head screws.